Hinchliffe Transport Services Ltd - Trailer Hire & Trailer Sales since 1990
Hinchliffe Transport Services Ltd has been established since 2001, growing steadily over the past 10 years, by listening and adapting to the comments and requirements of our customers.
A Proud Heritage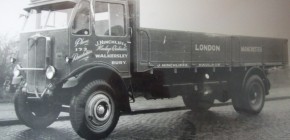 Hinchliffe Transport Services Ltd have provied trailer sales and hire for over 10 years, but it goes back even further than that!
Short & Long Term Hire & Sale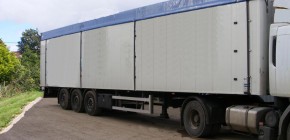 Hire on short term contract to fill a gap, or a longer term lease. We can supply Curtain Siders, Step Frames, Box vans, Low Loaders, Skeletals.
Trailers for Sale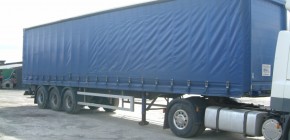 We have every trailer to meet your need – for hire, lease or or sale. If you need a trailer for long term use we can fit in with you. Just ask.